To Infinity and Beyond!
At Pradon, we offer Software solutions that fits your business needs. Our Cconsulting division offers sustainable growth leveraging our expertise and top knowledge to deliver soltions.
Pradon Technologies was founded in 2009. It was started as a Product development company and expanded to help connect business with talent. Pradon was recognized as global product development and staffing company with digital transformation first approach.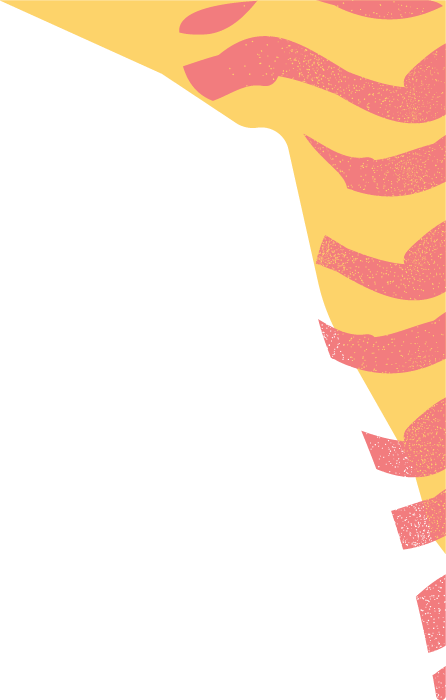 0
Projects Completed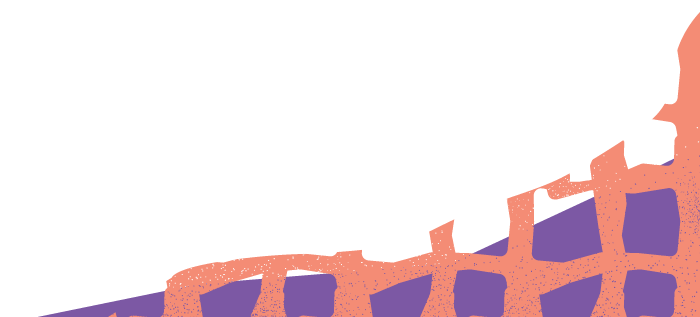 0
Data Assets Curated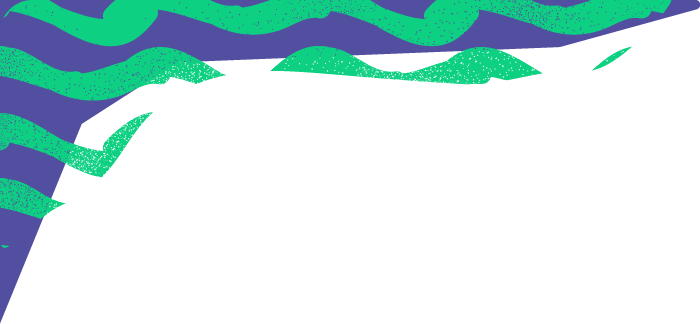 0
Digital Transformations

Santosh D
Co-Founder & CTO

Asha M
Co-Founder & Director

Venky B
Director
Make Your Story With Us
Join the talented group of artists & imagineers.
Join Pradon